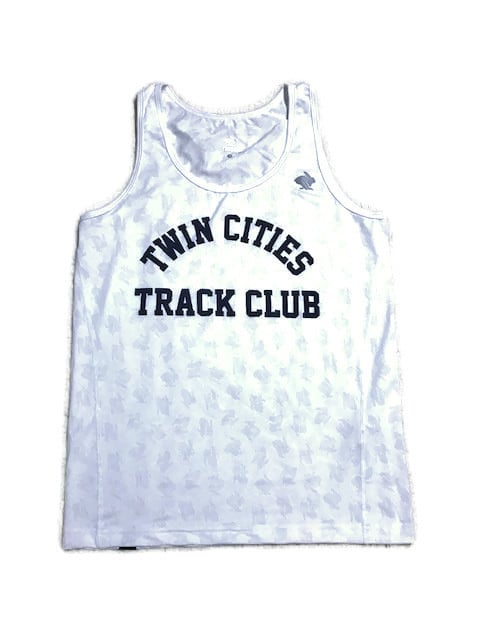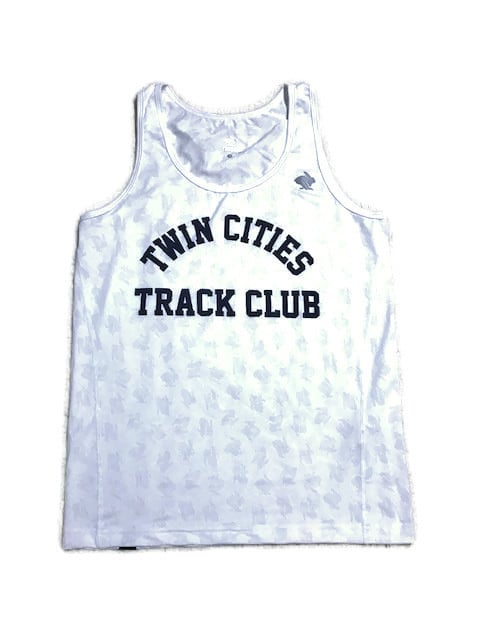 WHITE TCTC Men's Singlet 2.0
$30.00 / Sold Out
The classic TCTC print in navy ink on a WHITE Rabbit Welcome to the Gun Show racerback tank.
The tank is a perforated tigh-mesh fabric that is lightweight, breathable, cling-free, sag resistant and scratch and chafe free. 92% poly/ 8% spandex. Tailored fit; not boxy or fussy.
Made in California and printed in Minneapolis.