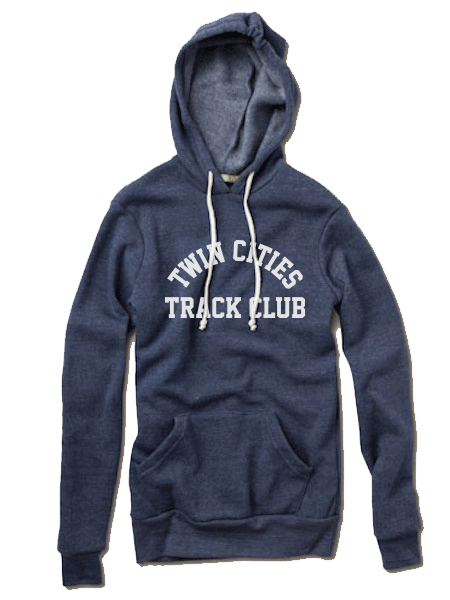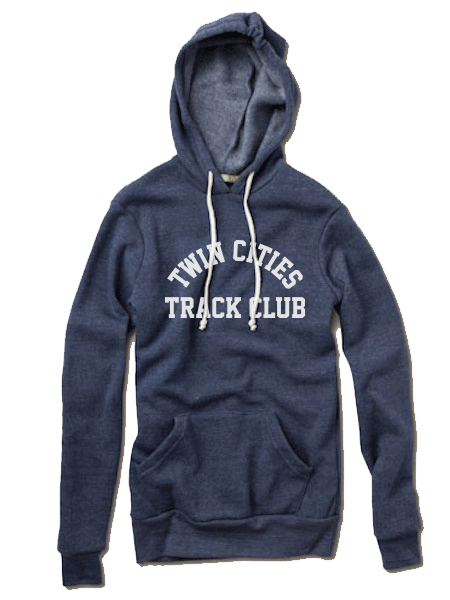 TCTC Hoodie - Navy
$50.00
Rep the Twin Cities Track Club in comfort and style with our classic style hoodie. Made with the super-soft and natural Eco-Fleece. It features a drawstring hood and kangaroo front pocket.
We print all Twin Cities Track Club apparel with the highest quality and environmentally friendly water-based inks.
Regular unisex sizing. What the heck does that mean?
Women will likely find their regular size comfortably roomy in our unisex gear. If you normally wear a small, the small will be comfortable, not snug/fitted.
Men will likely find sizing fairly true to fit. If you're normally a small, our small should be right on!